Welcome to Earl Giles Restaurant and Distillery
Find us in the Southeast corner of the renowned Keller Building located in the Logan Park neighborhood of northeast Minneapolis. Once housing a horse and carriage manufacturing site, we have done our best to pack this 18,000 square foot plot, with everything we needed... and maybe a few things we didn't (see two live trees, 600+ plants, and 120 linear feet of bar top space) to make a space that lets us create and more importantly, have a good time doing it.
So, we welcome you to join in our mission, to open a place where we can throw parties, toss a pizza (no food fights!), shake a drink, and make some memories. Settle into your seat, we are happy you are here. Please enter your party size, date, and time to search for a reservation.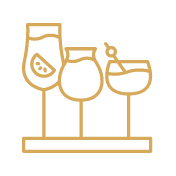 No need to leave the little ones at home—unless, of course, it's date night. Our restaurant offers a wide selection of unique and flavorful drinks that can be served spirit free.
We also serve mouthwatering pizza, chicken tendies, and much more, all made-to-order using fresh, local ingredients, sure to please every person's palette at the table.
So, what are you waiting for! Bring the entire family for an experience they won't forget.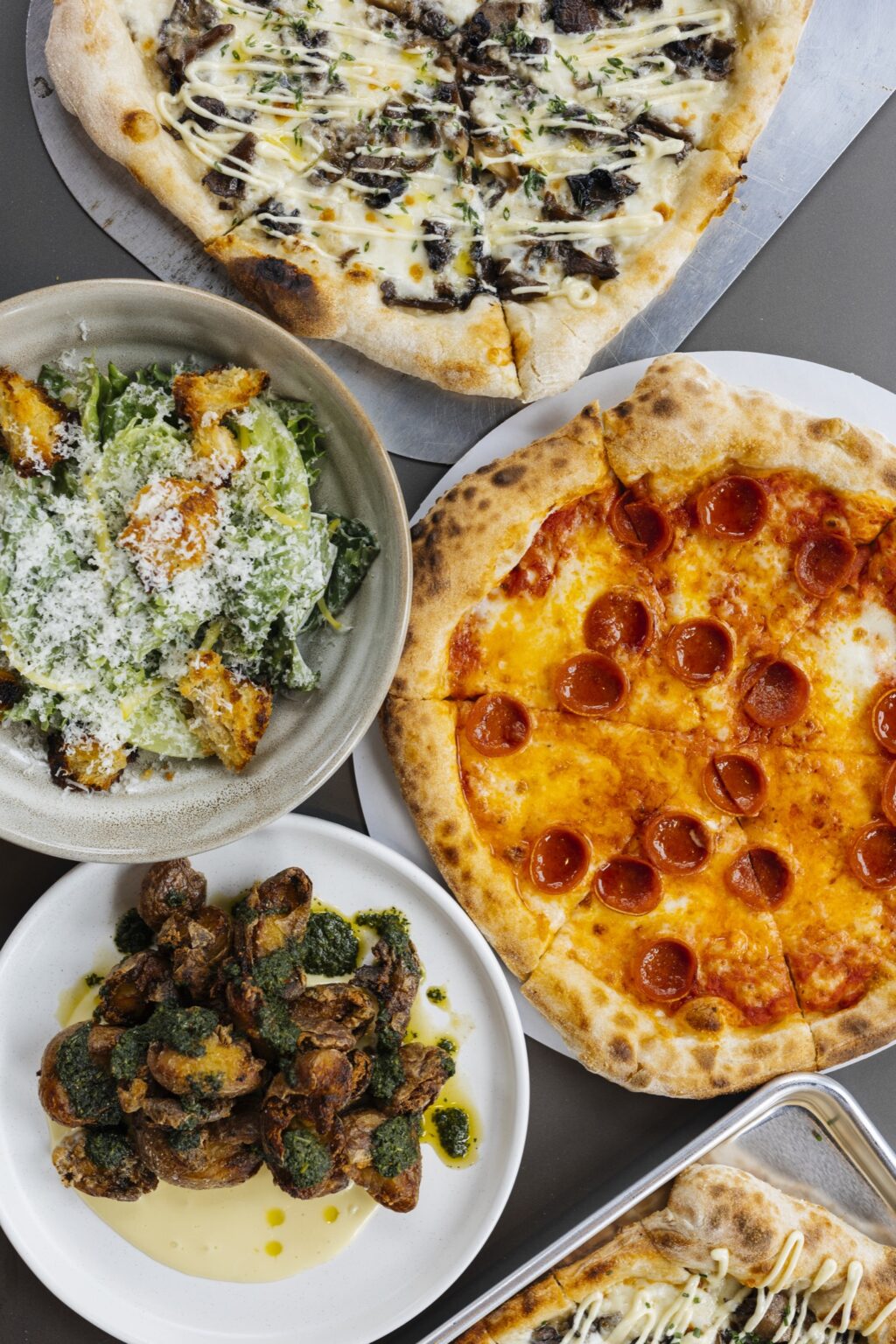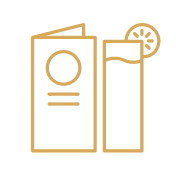 Tour the
Distillery Today
Discover how your favorite spirits, mixers, syrups, and elixirs are made by scheduling a guided tour through the Earl Giles Distillery, covering the distillation process and asking the questions you've always wondered.
"When you visit our distillery, you'll be treated to an unforgettable experience that combines innovative beverages, delicious food, and learn how it all works at Earl Giles." - The Story of Earl Giles -
It might surprise you to learn that Earl Giles is much more than a Minneapolis Distillery.
During prohibition, Earl Giles would fly his floatplane all over the Upper Midwest to deliver liquor. He did this by cleverly dispensing alcohol into apothecary bottles. In doing so, he was able to successfully transport liquor under the guise of medicine.
Learn more about the exciting adventures of Earl Giles, and how we're continuing his legacy—minus the bootlegging.