Part of the Earl Giles experience is getting to know our rag-tag team of mixology misfits.
We COULD bore you with all the details on our mastery level skills or decades in the industry, but that's not really our style.
We'd rather you experienced that first-hand, anyway!
What we will tell you is that our team prides themselves on creating handcrafted experiences for every guest. That means from the drinks and food on the table to the wall decor and conversation at the bar, you'll enjoy a one-of-kind experience you can't find anywhere else.
Meet the Team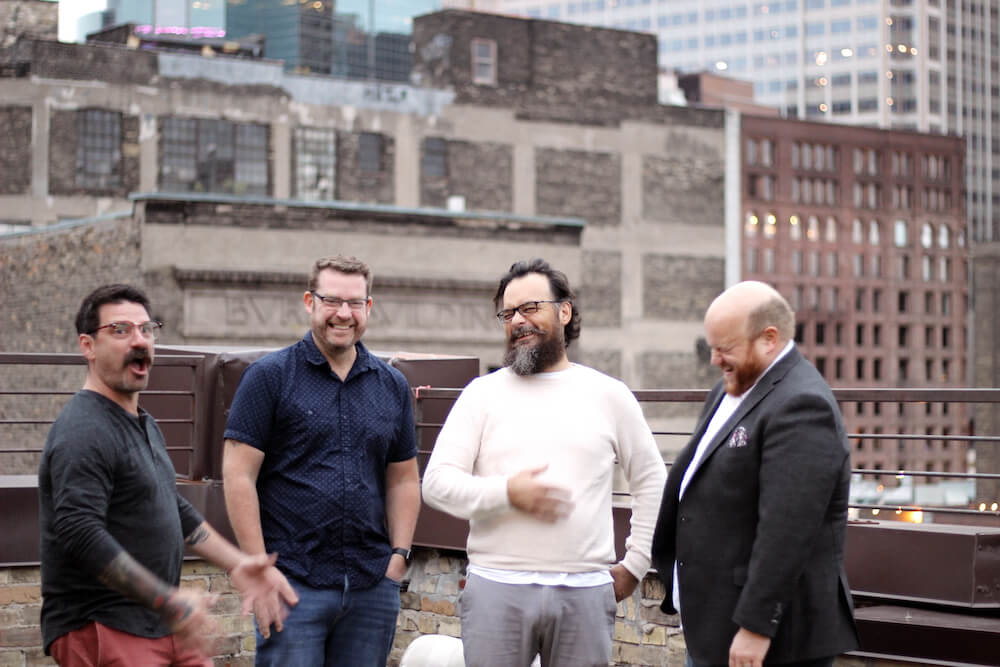 – Where We Started –
In 2015, our co-owners Jesse Held and Jeff Erkkila founded Earl Giles Bottling Company, LLC.
Back then, we focused on the creation and distribution of non-alcoholic cocktail syrups, cordials, elixirs and ginger beer.
We then started to supply other bars with flavoring agents for their respective bar programs. Running the business in a small apartment above Borough restaurant, our famous duo quickly realized there was potential to do more. After scraping together some funding in 2019 to make their first run of ginger beer and bringing it to market shelves, they sold out in 2 months.
From there, Earl Giles Consulting kicked into action working with brands that include Graze Provisions & Libations, Thr3 Jack, and Brickhouse.

We'll continue to expand our distribution and in-house capabilities to offer home bartenders and the pros the best selection of ready-made cocktails, syrups, and ginger beer.
Our Team
Minnesota-born and raised, we're more than a business; we're also good friends. We're excited to share our passion and serve neighbors who live, work, and play in Northeast Minneapolis and beyond!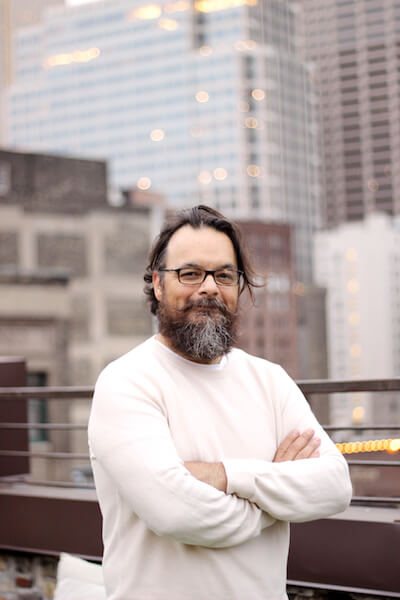 – CEO Earl Giles Distillery & Restaurant –
Jesse (Earl) Held
Jesse has spent his entire career grinding his way through 25+ years of 4:00am closing shifts, sacrificed holidays, having "un-normal hours", and a broken-down body to have an opportunity to fulfill what used to be a pipedream.
Opening the Earl Giles Distillery and Cocktail Lounge in his home state of Minnesota, surrounded by friends and the thousands of people he has served over the years is a dream come true for Jesse.
Keep Reading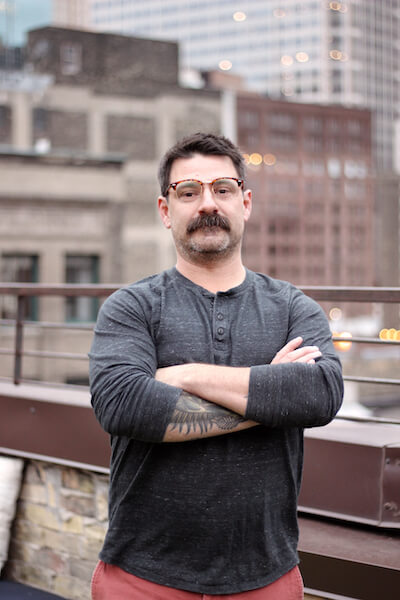 – Chief Research Officer –
Jeff (Giles) Erkkila
Jeff Erkkila is founder, owner, and Master Distiller of Earl Giles Bottling Company & Distillery. To say Jeff has made the rounds and paid his dues in the service industry is a severe understatement. With 20+ years of restaurant experience, Jeff has done it all from dishwasher to executive chef, line cook to bar manager, rolling sushi in Sayulita, Mexico to conducting Fishmonger classes as an instructor at Coastal Seafoods.
A graduate of the Arts Institute MN Culinary Arts School in 2005, Jeff continued perfecting his craft by extracting and transforming flavors of fresh raw ingredients into something magical. While in Lake Tahoe, California, Jeff took to gardening and learned about botanicals, herbs, and vegetation. He built a foundational understanding of plants and how to get the best out of them.
Keep Reading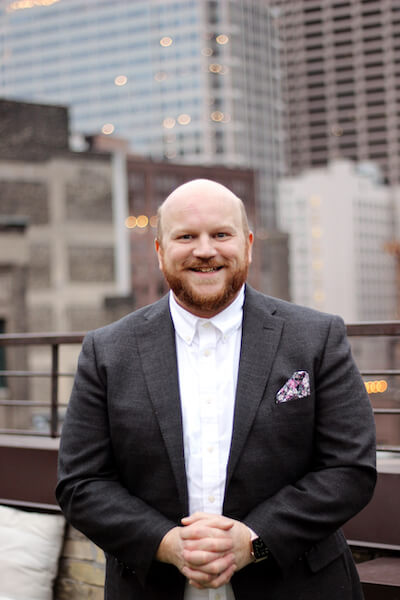 – CEO Earl Giles Bottling –
Nick Kosevich
Nick Kosevich has been a figurehead in the creative cocktail scene of the Twin Cities and beyond for nearly two decades. Nick spent the last ten years as a Brand Ambassador for Bombay Sapphire and Owner/Producer of Bittercube Bitters and Heirloom Liqueurs.  He has traveled hundreds of thousands of miles over the last decade inspiring bartenders and assisting them in elevating their competition drinks throughout North America.
As a beverage consultant, Nick has trained over 600 hundred bartenders and has helped open more than 65 projects across the country. Most Recently Nick has created Drinks Apothecary, a custom cocktail ingredient flavor house and has partnered with Earl Giles to open a new distillery this coming Spring. Nick currently supports Malcolm Yards with their beverage program and is a partner at Mr. Paul's Supper club.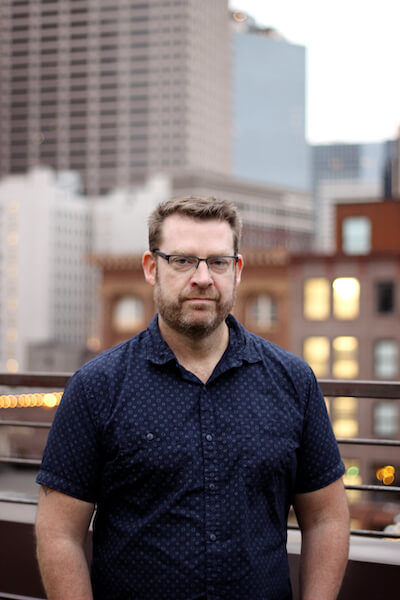 – Chief Operations Officer –
Kevin Bruyette
Kevin Bruyette grew up in Cottage Grove, Minnesota, and lived there until 1993, when he joined the Navy. During his 21 years of service, he conducted a broad range of tasks which centered first around intelligence gathering and analysis, and later as a Surface Warfare Officer, the 'Swiss Army Knives' of the Navy. He retired from the Navy as a Lieutenant Commander in September of 2014 and returned to Minnesota.
During his time in service, he graduated cum laude with a BA in Sociology (minor in Linguistics) from the University of Texas. Later, while stationed in England, he graduated top of his class from the University of Portsmouth with a Master's in Business Management.
He was fortunate to have visited 44 countries during his service time, many of them with his wife of 20 years. Throughout their travels, they developed a deep passion for food, wine, drinks and travel itself.
After retirement, he finally found himself at a point where he could finally harness two decades of operational, management and organizational excellence with his passion, in a city whose food and drink scene had exploded in the time that he had been away.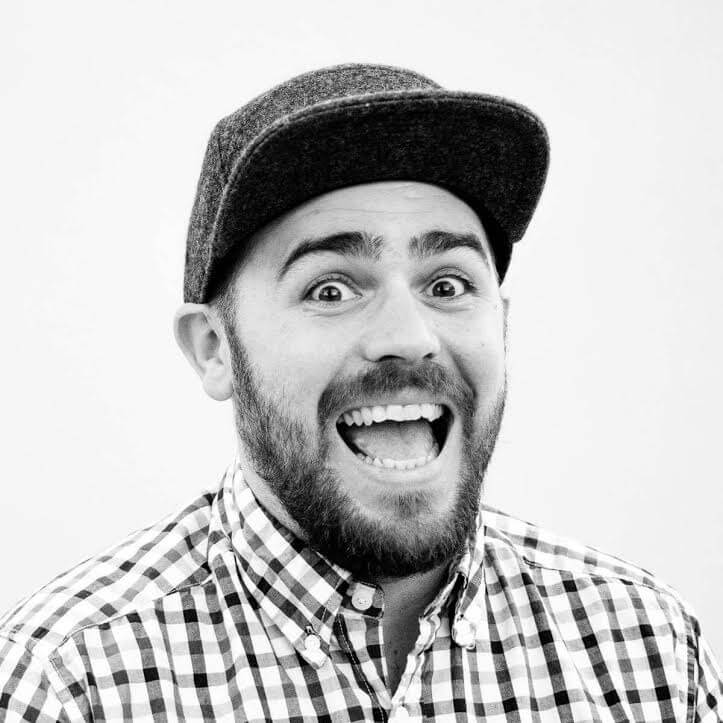 – Head Distiller –
Jeff Fricke
Jeff Fricke, a native Arizonan is a natural host at feels most at home when engaging with people. He found his calling as a bartender, leaving work in Phoenix as a session musician and has never looked back. His love for the food, beverage and hospitality industries found him working every position possible in the bar and restaurant scene, and even picking up a hammer and building out venues himself. He was determined to know the business inside and out.
While bartending, his desire for knowledge and passion for new flavor combinations soon led him to creating his own liqueurs, vermouths and spirits. He became the regional Minneapolis winner of the Bombay Sapphire 11th Annual Most Imaginative Bartender Competition, and then head distiller at Lawless Distillery. He's excited to be on a new stage of his career, leading the Distilling Department and as a part of the leadership team at Earl Giles. Jeff lives in South Minneapolis with his wife Alexia and kids, Ayla and Owen. He supposes Minnesota winters are about the same as Arizona summers: miserable.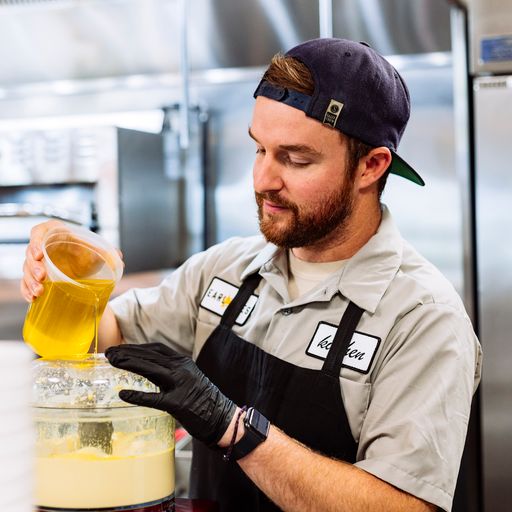 – Executive Chef –
Matt Reisenger
Matthew John was born in Delaware on a cool September morning. He moved to Minnesota at the youthful age of 5, being raised in the land of ice and snow by his mother and father. Much of his family remained on the east coast, in and around Philadelphia and upstate New York. Through countless visits to his place of origin, Matt has embraced his East Coast roots through his love of cheesesteaks, home cooked Italian dinners, and colorful language during traffic jams.
By age 12, Matt was cooking dinner for his parents on a regular basis. Finding a certain calm in the organized chaos of a kitchen setting. When asked if he wanted to be a chef someday, he responded "only if every single guest personally thanked me for the meal." A lot has changed since those elementary days.
After working as a bartender in a busy college bar, Matt attended MCTC for a culinary degree. Once he graduated, he took an opportunity to get his feet wet at the newly opened Butcher and Boar, immersing himself in the competitive kitchen realm. Since then, he has worked around the city under some of the most talented chefs that Minneapolis has to offer, with sous chef jobs at Il Foro, Martina, and The Dough Room.
Matt originally connected with Jeff and Jesse during his stint at Borough/Parlor back in 2013 while smashing that infamous burger. Back in the good old days of watching Jeff tinker with new elixirs and flavors in the converted upstairs apartment, to experiencing Jesse's wildly successful Parlor Bar. The next chapter with this trio will be the most exciting yet! Matt has two cats and enjoys metal music, video games and golf.
– Sous Chef –
Marcus Brandt
Chef Marcus is a believer that food and hospitality is a cornerstone to building a thriving and cohesive community. With over 15 years of kitchen and traveling experience, Chef Marcus draws inspiration from culinary anthropology, storytelling and nostalgia to create unique thought-provoking food. Chef is known for his good looks, contagious smile and humble biography writings.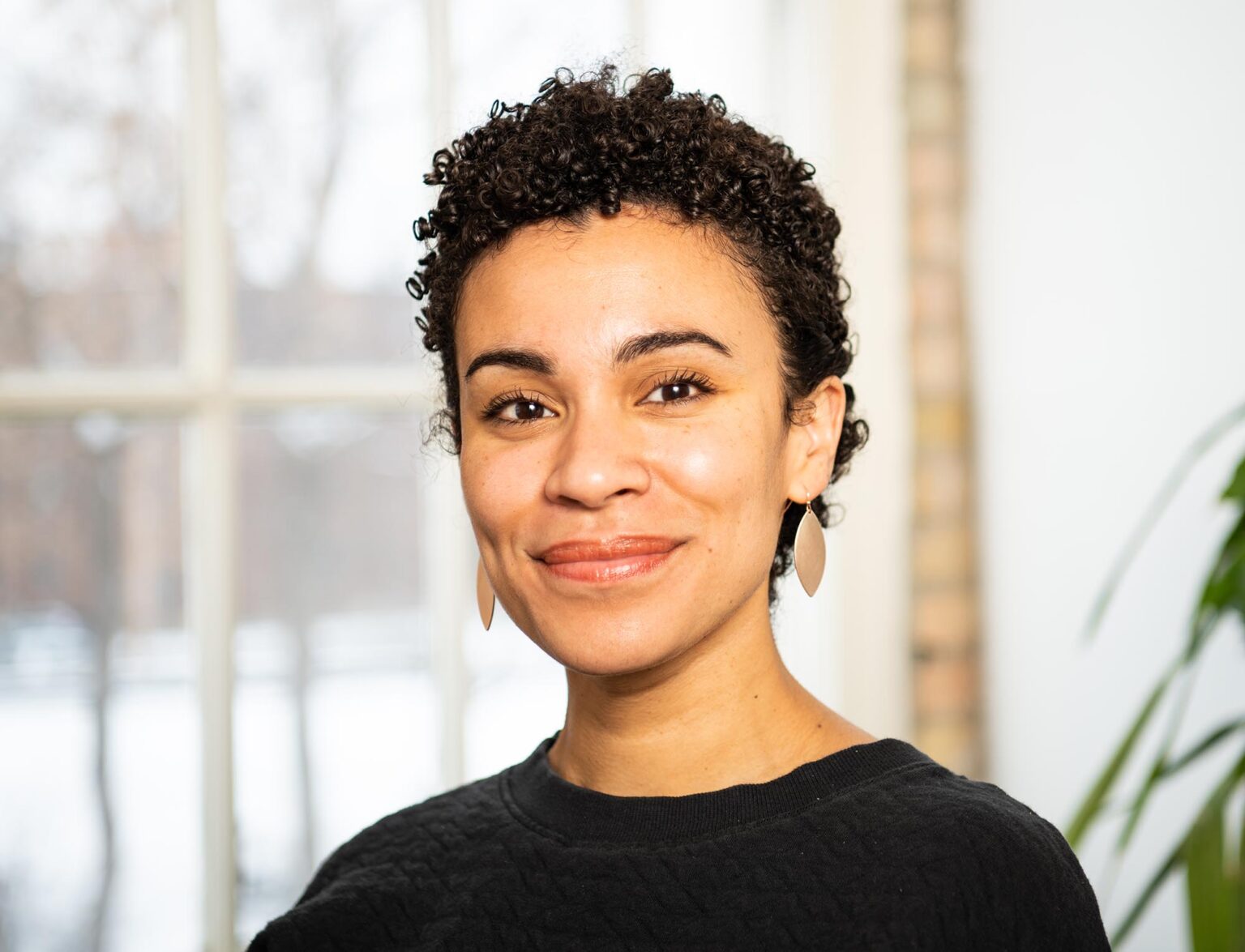 – Director of Operations and Events –
Aja Jones
Originally from Gig Harbor Washington, Aja grew up in a small town in North Dakota where she learned the value of hard work and loyalty. Over her years, she's found joy in being curious about life by studying different majors, working in different industries, and studying people. With nearly 20 years of experience in the service industry, she enjoys staying inquisitive about the people she encounters, as well as the positions within an operation, and finding ways to create balance with communication and strategic planning.