Tell Us The Flavors You Want...
With private consultation and over 300 globally sourced extracts, The Drinks Apothecary provides the expertise to create the right custom ingredients for bars, restaurants, and hotels. The drink-making process has never been this easy...or this much fun.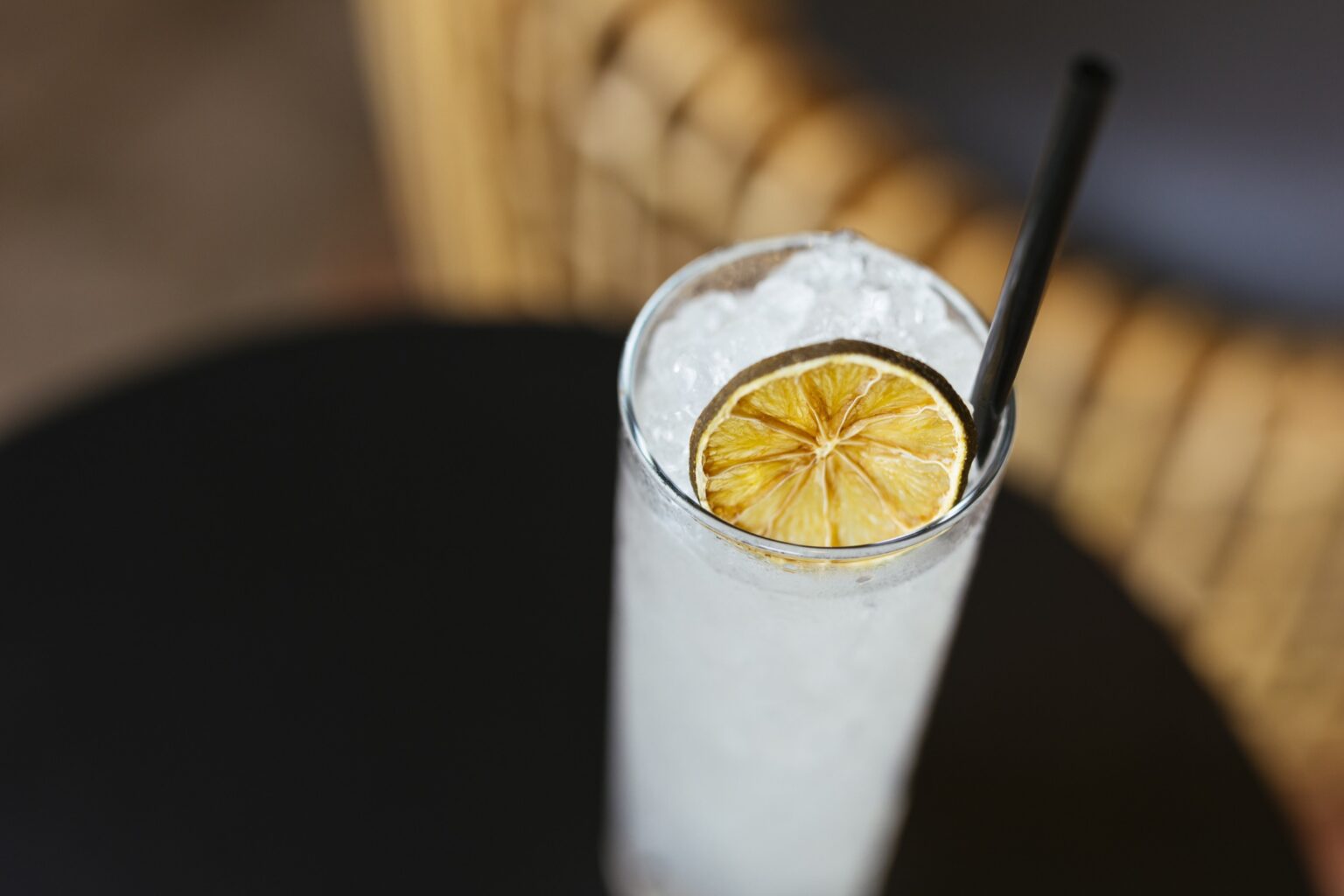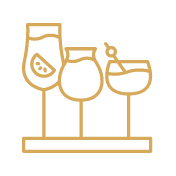 Endless Beverage
Opportunities
With an endless amount of flavor combinations under our roof, we'll use our industry expertise to find the right solution for your program.
We apply the same methods of flavor making for pros and enthusiasts alike, by having fun and being curious. We think you should enjoy the same experience.
The Drinks Apothecary is the flavor solutions agency for both professional and at-home bartenders and we are here to bring your vision to life. We want to invite you into our world and see how it all works, let's create today.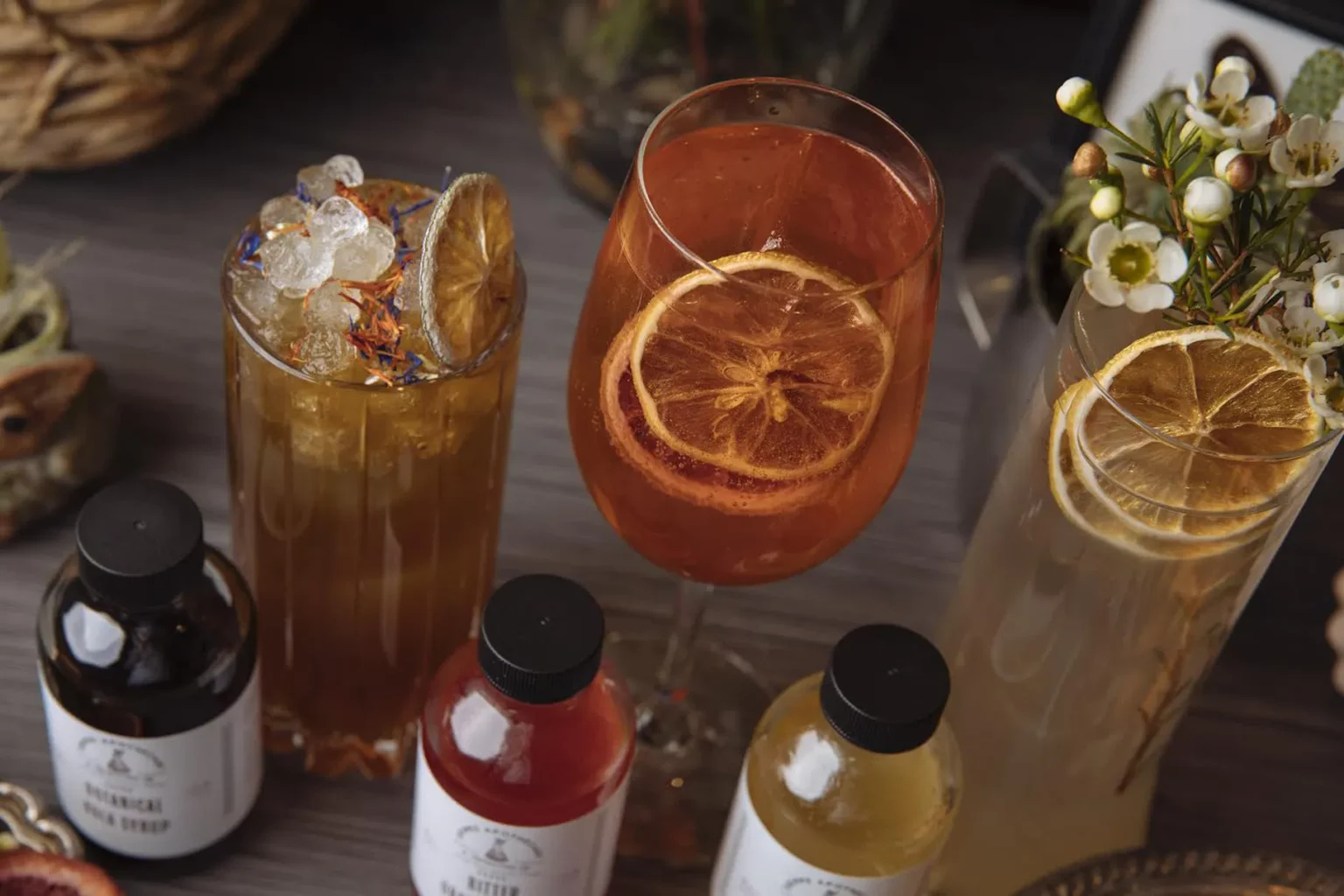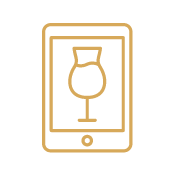 We also provide a growing selection of mixers, elixirs, or other specialty items for purchase online or at our NE Minneapolis location in The Earl Giles Distillery.