Tour Our Twin Cities Distillery
Ready to see how we craft your favorite cocktails and mixers in-house? We offer both private and group tours so you can experience the distilling process and sample our newest concoctions before anyone else.
You'll also have the chance to get hands-on and create your own syrups or speciality products right inside The Drinks Apothecary.
This tour is perfect for any age group and allows you to share our passion for creating quality beverages, and see the tools and equipment that go into the final product.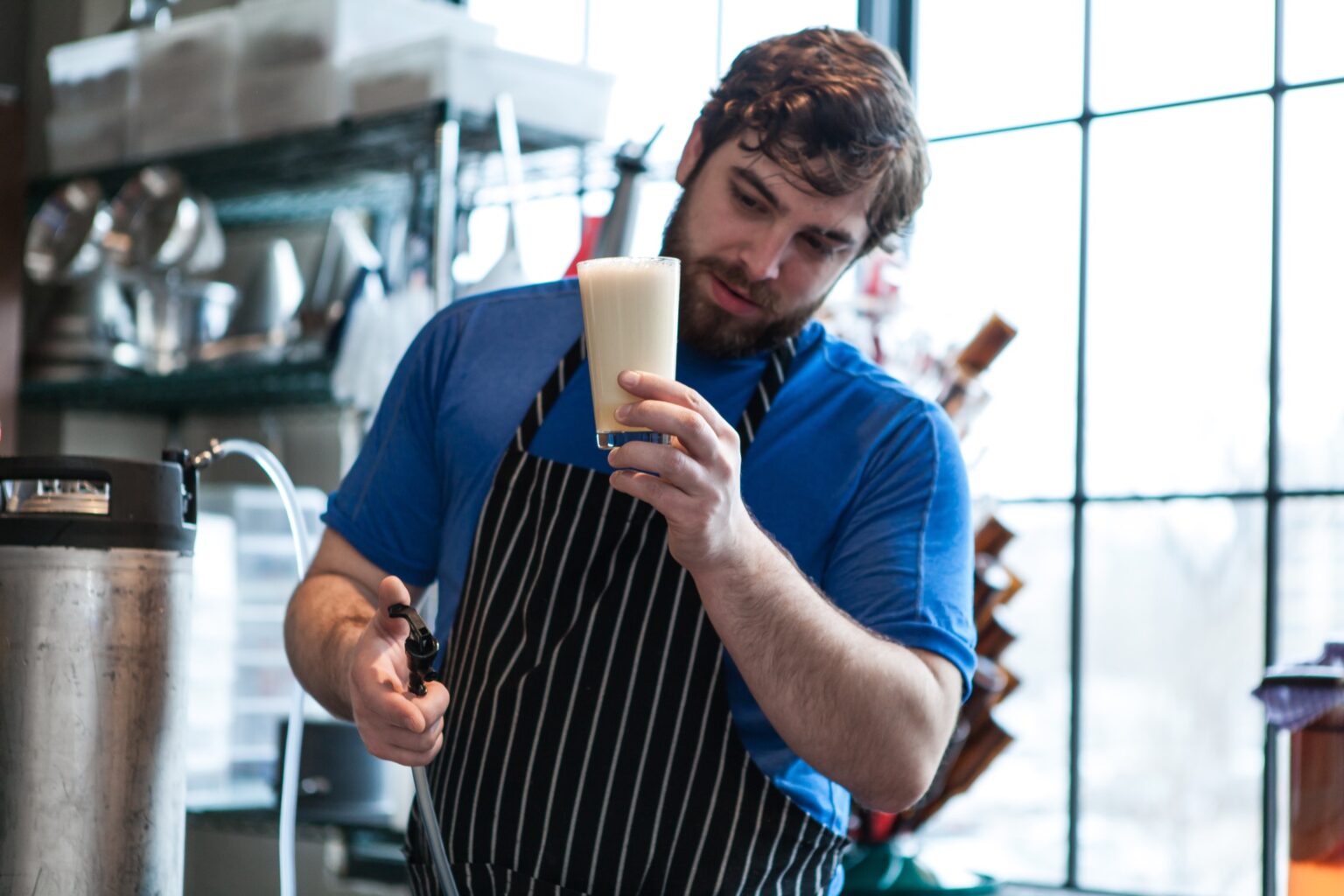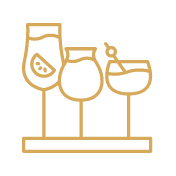 There are two ways you can schedule a distillery tour with us. We offer group tours throughout the week. This means you can either sign up online, or contact us by phone to find a specific time and date.
Interested in booking a private tour for an upcoming event, or small group outing?  Contact our team for details, so we can help you plan the event to ensure everyone on your guest list enjoys a unique experience.